The payment and charges for consultation/discussion/reviews/email/message replies is as follows:
Currently, the charges for consultation are Rs 1,000/hr.
You make an initial deposit of Rs 3,000 or more (or equivalent from another currency).  Amount deposited will be debited in future as per consultation rate/hr at time of deposit.
Time details will be maintained and shared privately with you via a google sheet (it necessitates you having a gmail/google account to be able to view it).  It will give details of each consultation and total time, along with remaining balance, or alternatively dues to be paid if any.
As your currently allotted time is exhausted, you can pay more in tranches of Rs 3,000 or more. Hours will be added to allotted time as per existing consultation rate /hr based on the amount paid. 

Please send amounts only for Rs 3,000 or multiples thereafter of 1,000 e.g. 4,000 5,000 6,000 and so on.

Most commonly, people take multiple consultations over phone or email as the cases progress.  When the consultations comes to end, any excess balance will be refunded upon your request.  If however any dues are pending, then you undertake to pay them up.  Note: for refund if any, Rs 200 is processing charge if you want it via NEFT.  However no charges for refund to your UPI id.
Bank Details/Modes of payment
1)  UPI: Fastest way (which works 24 hours and is instantaneous) would be to transfer using UPI(Unified Payment Interface) to any one of these VPA (virtual payment address) from any UPI supporting App, or Scan any one of the QR Codes below : (i) videv@paytm in PayTM (QR Code below) (ii) vivek.deveshwar@ybl in PhonePe (iii) videv@upi in BHIM App (QR Code below) or  (iv) videv@icici in ICICI Bank, (v) videv@airtel in Airtel payments bank.
Note: To avoid risk of sending payment to wrong VPA, you can confirm that the payee/beneficiary name is displayed as Vivek Deveshwar on your App.  Using QR Codes given below is also convenient since it will enter the right VPA automatically after scan.
Any UPI App should work with any UPI VPA given above or QR Codes given below (as an exception I have seen PhonePe app doesn't scan my Paytm QR Code!), though I have mentioned all options so one could use one's preferred app, and then refer to transaction history in the app to get the details of previous payments made easily.
QR Code created in Paytm App: You could scan below QR code and pay to videv@paytm
QR Code created in BHIM App: You could scan below QR code and pay to videv@upi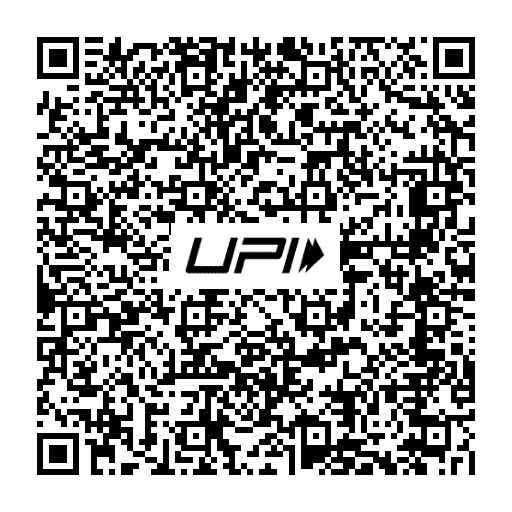 QR Code created in PhonePe App: You could scan below QR code and pay to vivek.deveshwar@ybl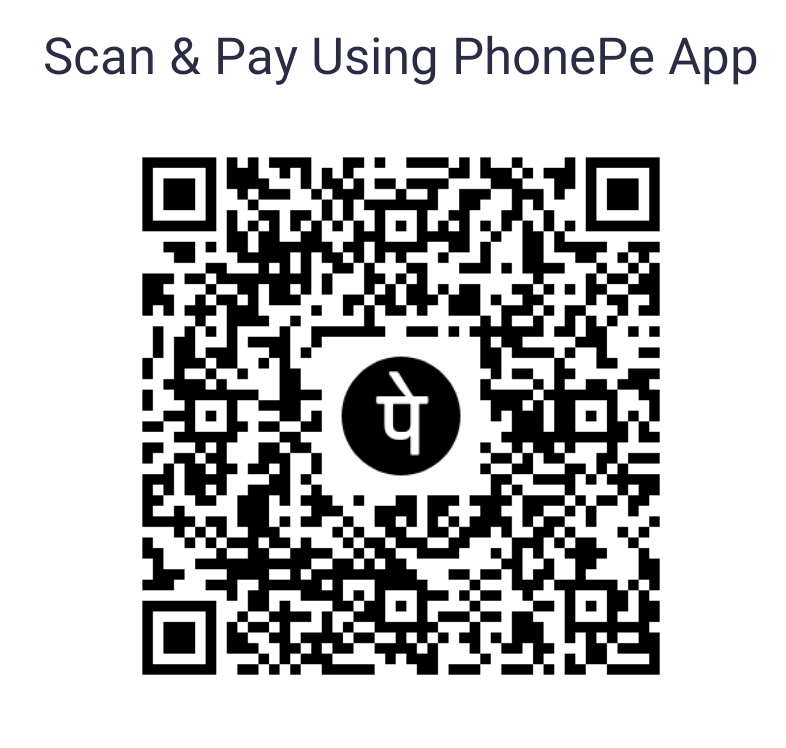 2) NEFT: Else you can use NEFT transfer, IMPS etc to account below.
Bank Account Details for NEFT/cash deposit/cheque etc
Account holder name: Vivek Deveshwar
S/B Account number: 000201005857
Bank: ICICI Bank
Address: ICICI BANK LTD TOWERS, 1, COMMISSARIAT ROAD, GROUND FLOOR, BANGALORE – 560025.
City: Bangalore
IFSC code: ICIC0000002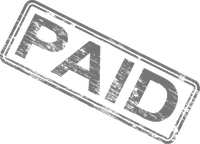 Please mention your name or email id in UPI or NEFT payment description, OR inform via SMS/WhatsApp/email (or via Contact Form for first timers) the same day with payment details (Your name, amount, and date of transfer).  Else the payment will not get reflected against any name and will cause confusion and delays later.